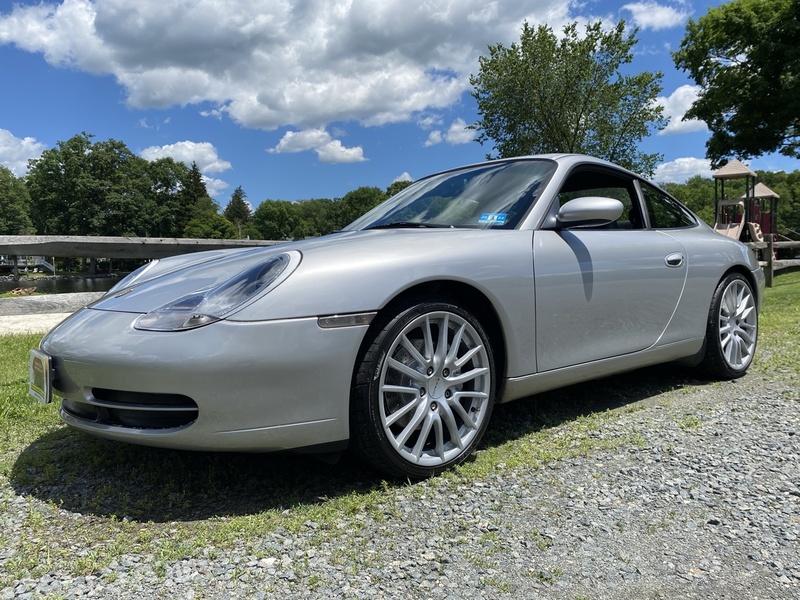 Finding the right vehicle you've been dreaming about is difficult… Many current owners and owners-to-be, don't want to be bothered with all the tasks of finding the specific vehicle they are looking for in your desired condition.
This is usually due to the buyer's:
- Lack of time they are able to spend on the search process
- Uncertainty of market/car knowledge
- Distaste for searching and negotiating for a vehicle
When spending a significant amount of money on a pre-owned vehicle, you want to make sure that you're getting the highest value from your purchase. Powertech Select Motorcars can ensure you do.
While this is often a painful experience for most people, we THRIVE on it! Powertech Select Motorcars watch the wholesale and retail markets EVERYDAY so that you don't have to.
Here is what we can offer you:
- Help you understand what you are looking for and guide you to a specific model/year if you are unsure
- Conduct an initial search based on the criteria you provided
- View vehicles on your behalf (with or without the buyer) and provide you with a report of the condition of the car and pictures/video of vehicles viewed during the initial inspection
- Arrange for and schedule Pre-purchase inspection (PPI)
- Develop negotiation plan or even conduct negotiations on behalf of the buyer
- Arrange for transporting the car to our site or the location of your choice once the purchase and registration is complete
- Detail the vehicle prior to your pick-up.
All you need to do is tell Powertech Select Motorsports what you want and then enjoy your dream car once we do the work!
We do this for a living….Not only do we take all of the legwork out of searching for your vehicle but we provide additional value to you by using our extensive market expertise and our network of Porsche® enthusiasts to find your desired vehicle.
- Powertech Select Motorsport has access to wholesalers that retail buyers do not
- Significant insight to the market of the vehicle you are searching for
- Professional sourcing and procurement expertise being applied to the locating and purchasing process of your vehicle
- Elimination of the headache and time consumed when trying to find and buy a high-end vehicle