What type of vehicle are you looking for?
Welcome to Powertech Select Motorcars
Providing Pre-owned Sales, Consignment and Locator Services for Porsches™ and Other High-End Vehicles
Powertech Select Motorcars offers services to help our customers get behind the wheel of their desired pre-owned vehicle. Whether it's helping choose from of our pre-owned inventory, assisting existing customers find a new owner for their pride and joy or searching and getting you into the vehicle you always hoped to have, Powertech Select Motorcars will exceed your expectations.
Did You Know?
At Powertech Select Motorcars buying a vehicle has never been easier!
Trade-ins welcome!
We buy vehicles for inventory!
Pre-purchase Inspections welcome!
Free CARFAX history reports available!
We are passionate about what we do!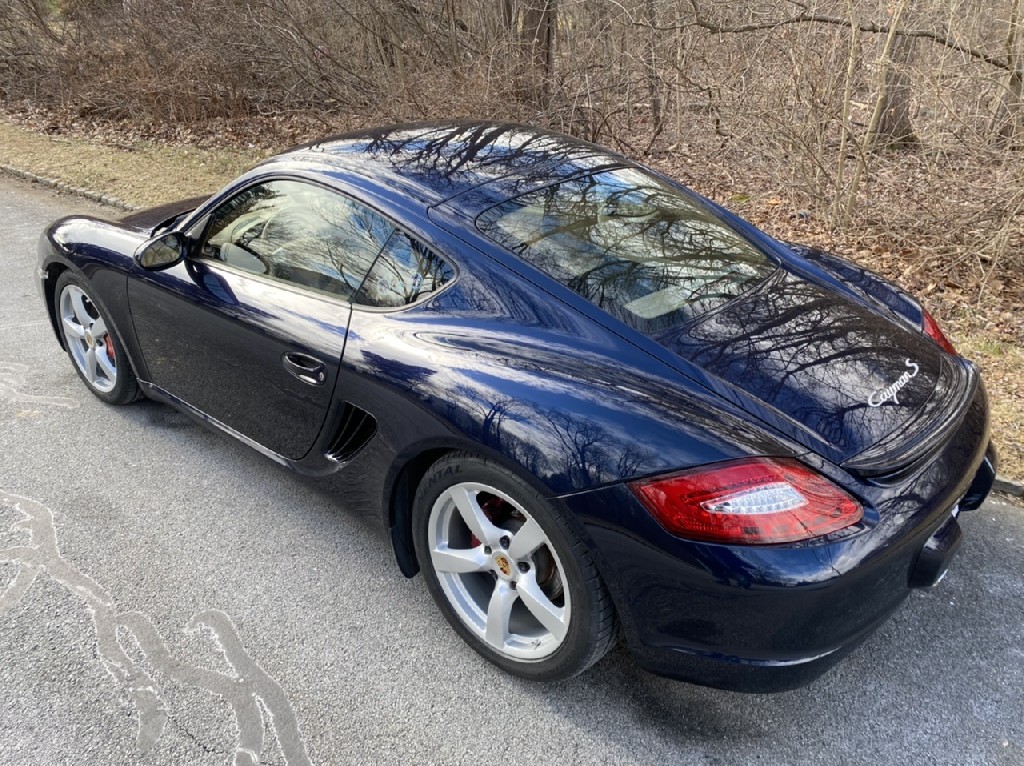 Testimonials
Shawn was incredibly helpful, extremely transparent about the car.... I luv luv luv my car

Lisa - Florida

Excellent purchase experience especially as an out of state buyer. Shawn is very organized, knowledgeable, responsive, and is very familiar with the Porsche brand. Drove the car home yesterday as I'm only 6 hours away and it was a great afternoon! Do not hesitate contacting Shawn regarding his inventory.

Steve - Ohio

Shawn was extremely professional and straight up about this car. So much I flew 2 hours to get it and drove it 700+ miles home. I appreciate his communication and working with me on a fair basis to ensure a good experience. I would Highly recommend him to anyone!

Jim - Indiana